The seniors were unanimous selections, and were named to the all-defensive team as well.
Both teams reap the benefits of beating top 10 teams last week.
Point guard Destiny Slocum also named freshman of the year in voting among Big Ten coaches, media.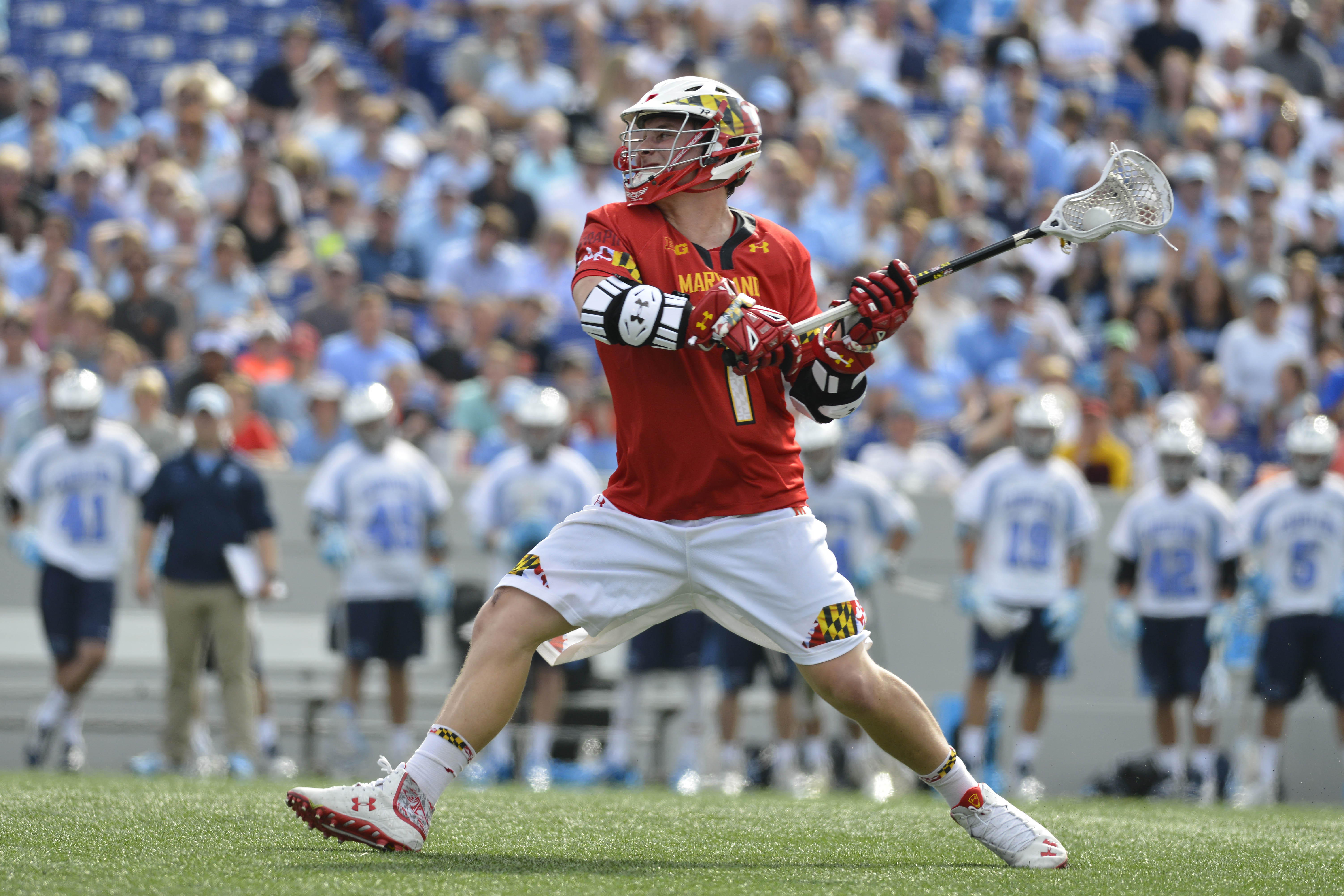 The Maryland lacrosse team lost some talent on their midfield unit from last season. However, it's all going to come down to their talented attackmen.
The Terps' five-week run in the poll is over.
Maryland's lost five of its last seven games. A trip to Piscataway might be just what this team needs.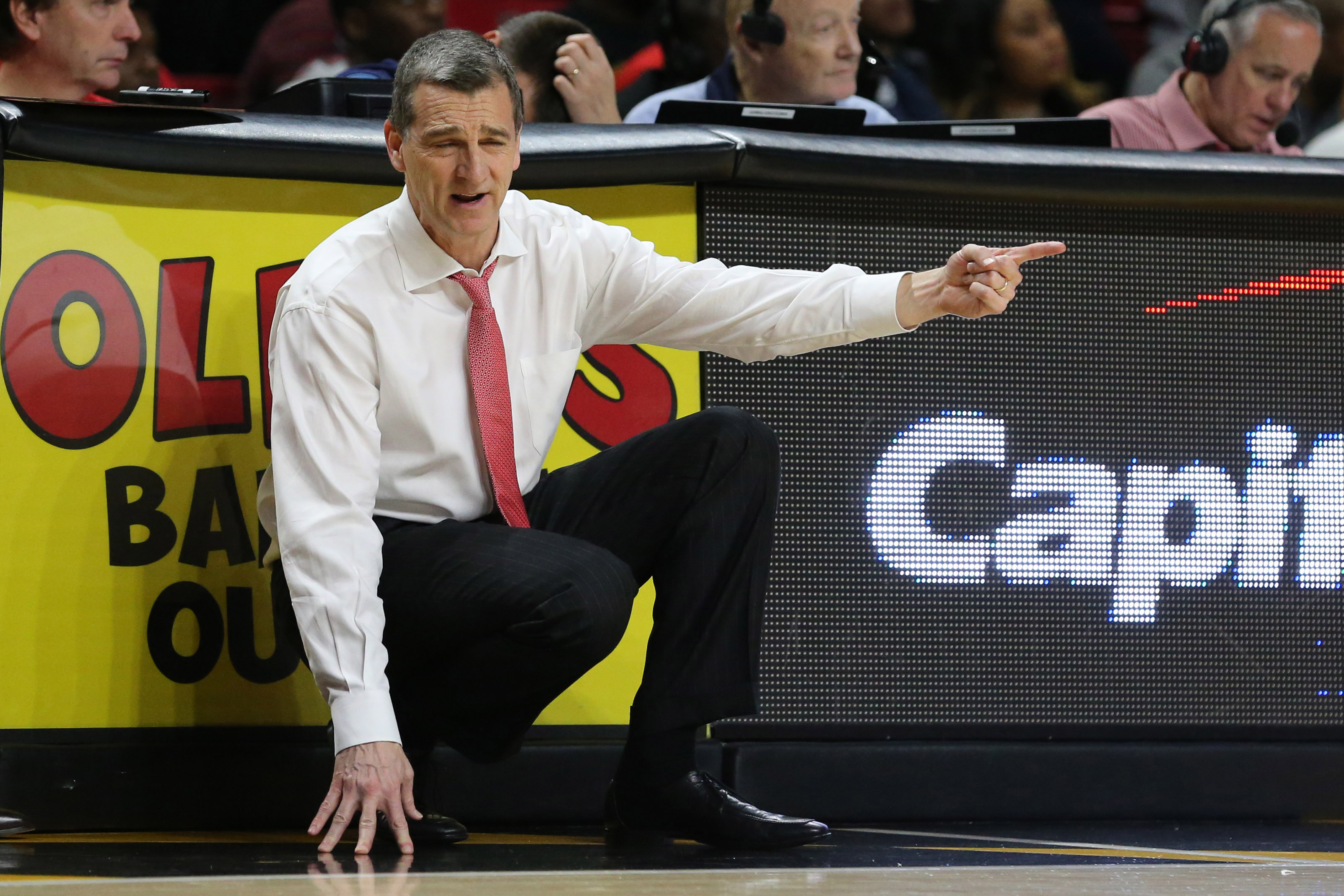 The Maryland basketball team hasn't exactly had a ton of success offensively in the second half recently. Those struggles continued against Iowa.
Maryland is now 2-11-1 on the season.
This is the Maryland Minute, a short story followed by a roundup of Terps-related news.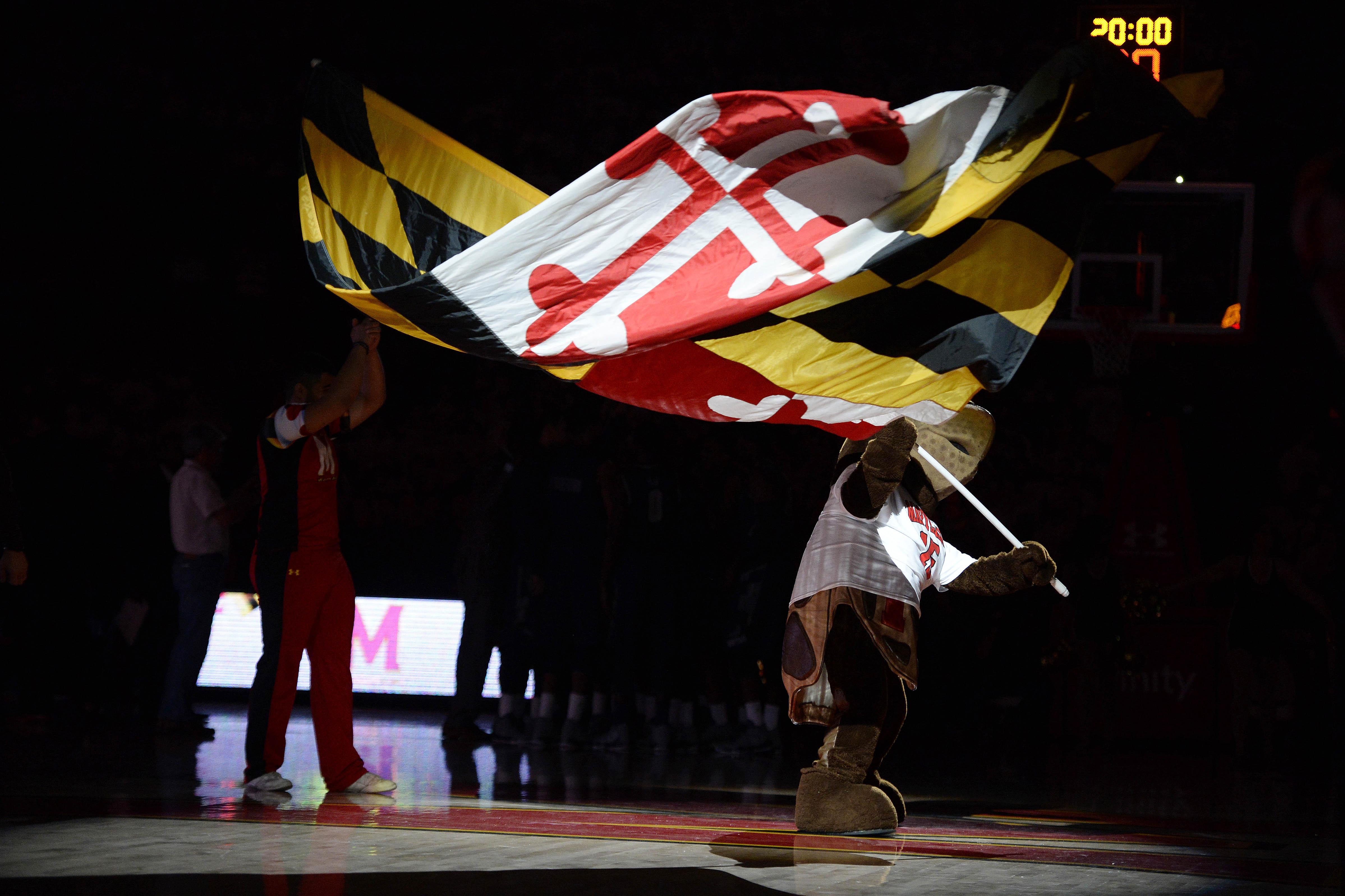 The Maryland baseball team hasn't gotten off to the best start to the 2017 season. It got a lot worse over the weekend when the Terrapins got swept by LSU.